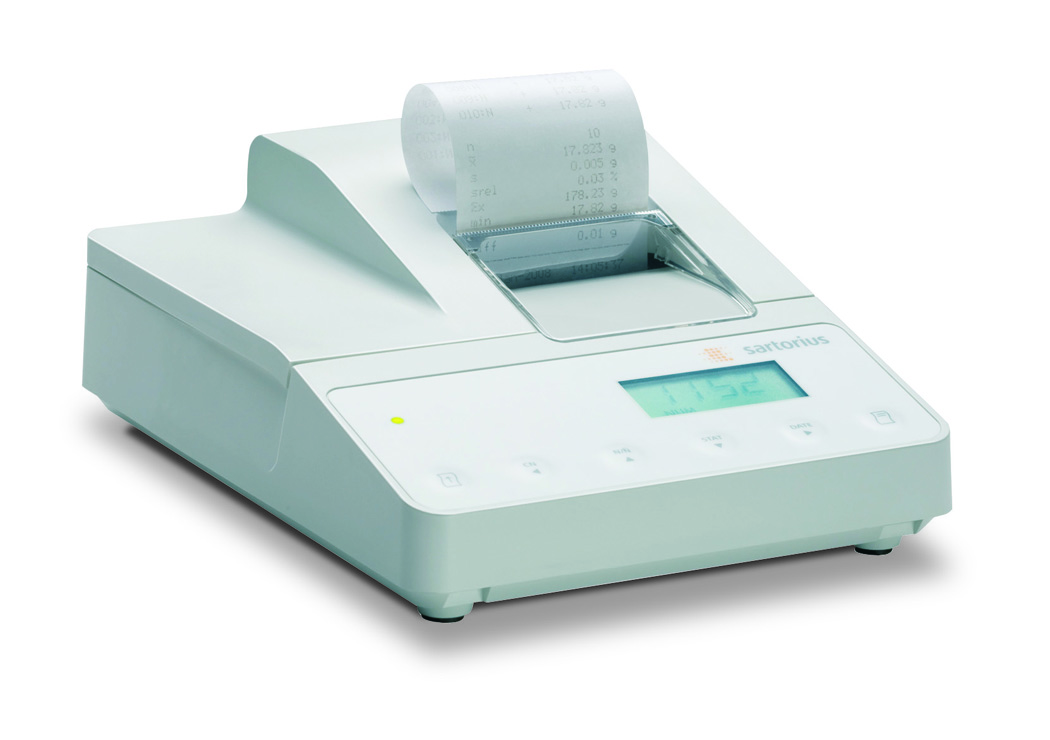 Sartorius - YDP20 Dot Matrix Printer
Features
- Built in statistics program
- Built in real time clock
- Rechargeable battery
Description
Alphanumeric dot matrix print head and touch-control keypad for easy operation. Time and Date are displayed through a 4 digit LC-display. The three digit numerator function can be turned on or off and allows consecutive numbers to be printed out to identify the individual weights of samples.

The real-time clock ensures the actual date and time are printed (data back-up by
battery-backed memory for more than 4 weeks).

Additionally the printer features intelligent capabilities for statistical evaluation of weights
transferred by an on-line balance or calculated (such as piece counts) by dedicated
applications programs built into an on-line balance.

Accessories
| Part Number | Description |
| --- | --- |
| 6906918 | Ink Ribbon Cassette |
| 6906937 | Paper, 5 pack |
Publicly Available Documents